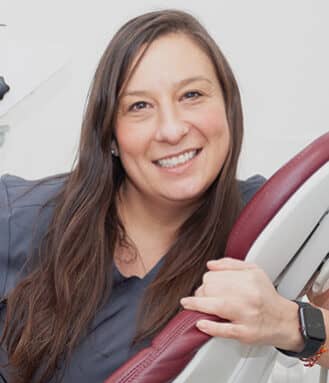 Ms Charlotte Auret
Treatment Planning Coordinator
GDC 107918
Lottie is the 'glue' that keeps us all together. She is Smilecare's behind the scenes trouble shooter.
Treatment planning coordination is her primary role, ensuring that the patients journey from initial contact to completion of treatment is a smooth, clear and happy process. Lottie has worked at Smilecare for a long time.
Carving her career from trainee dental nurse to managing twelve members of staff and the logistical complexities that this presents. Outside Smilecare Lottie is wholly devoted to Murphy, her Cavapoo, and she has a healthy obsession with running.
Back to Team