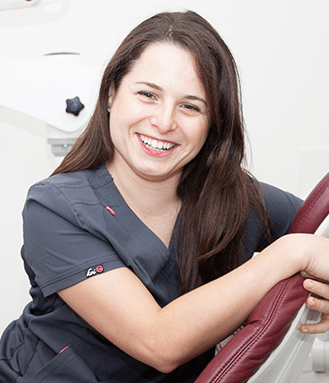 Ms Anna Cazzaniga
Dental Nurse
GDC 266341
Anna has been nursing with us for three years. She is incredibly hard working and doesn't sit still for one minute.
We are thinking of having a sweep stake to see how many miles she covers in the practice every day. If anyone wants something done without fuss, Anna is our go to.
Italian through and through she is passionate about food, culture and travel. Anna has adopted Smilecare as her surrogate London family.
Back to Team